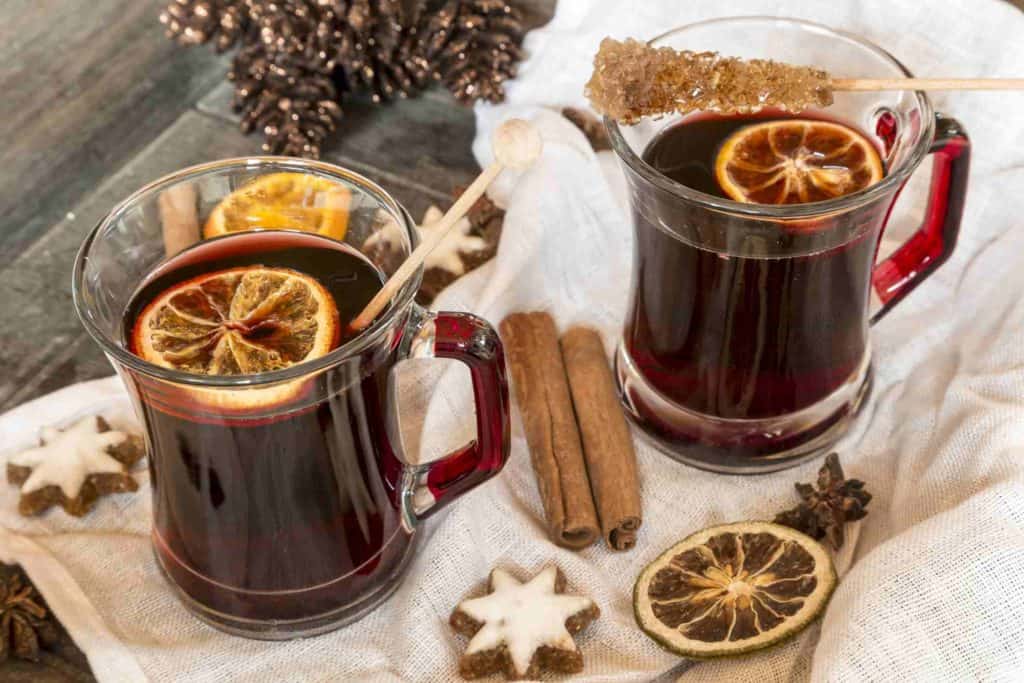 Following the evening Carols for the Business Community service on 12/12/18, we had a social for those linked to CityLights and Onebodybrum. This was going to be going to a pub or bar for some festive drinks, but when faced with how busy everywhere was in the build-up to Christmas, we decided to head for a coffee instead.
There were eight of us there and a good time was had with getting to know each other better and having some great chats ranging from what is going on for people, to Brexit and the uncertain times we currently find ourselves in.
Another thing we discussed was what events people would like to go to in the future. One thing that came from this is varying the times of day we organise things, for example hosting lunch time events, as well as evening ones. We will look into what we can do regarding this and if anyone has any ideas of things they would like to do, please contact us and we will do our best to get it done.
We really hope you all have a good Christmas and rest of the holiday season and that you get to spend much deserved time with your loved ones. We will see you in the New Year, starting with a Coffee & Cake Meetup at 3Threes Coffee Lounge on 8/1/19 at 6pm.
Have a very happy and peaceful Christmas.