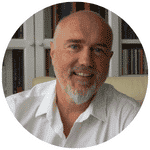 Tim Skene, our Birmingham Wellbeing Alliance Project Manager has just launched a new wellbeing resource. A healthy place to give your mental health or mind even – a healthy workout for strength and endurance. Welcome to the Mind Gym! Download the first edition below.
There will be 12 editions, one per month with a tool to help strengthen your mental health. Keep an eye out for the December edition!
To download this new resource click HERE.
To find out more about the Birmingham Wellbeing Alliance please email Project Manager Tim Skene.