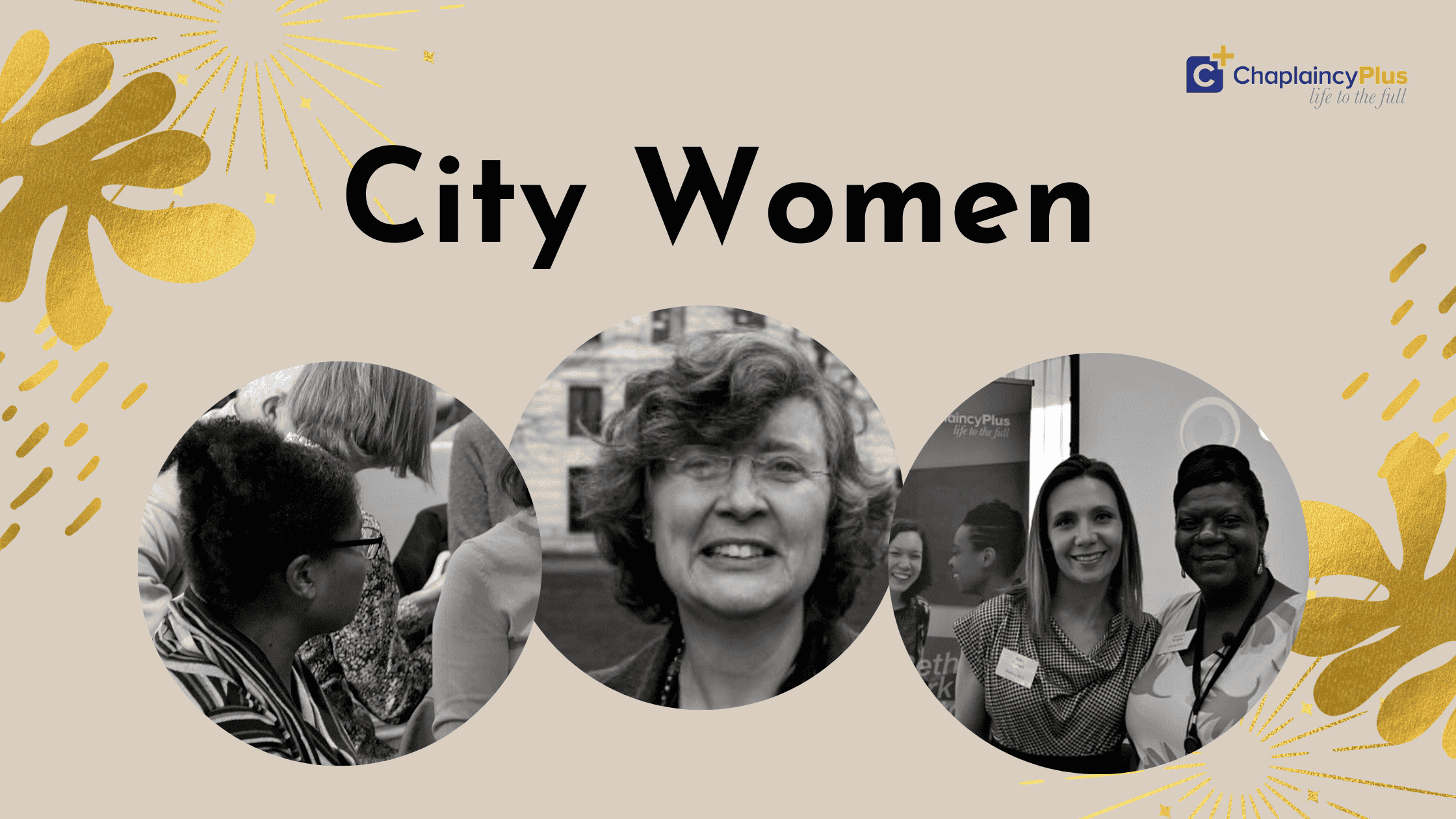 City Women provides an opportunity for women who work in Birmingham to meet together and think about spiritual and practical issues which impact their working lives.
City Women holds lunchtime meetings in different venues across the city. These meetings frequently feature talks by reputable speakers on spiritual and practical issues, which have direct application to working life. Past topics have included stress management, self-esteem, women's health, conflict resolution and forgiveness.
If you are interested in finding out more about City Women events please email our City Women leader Sarah.