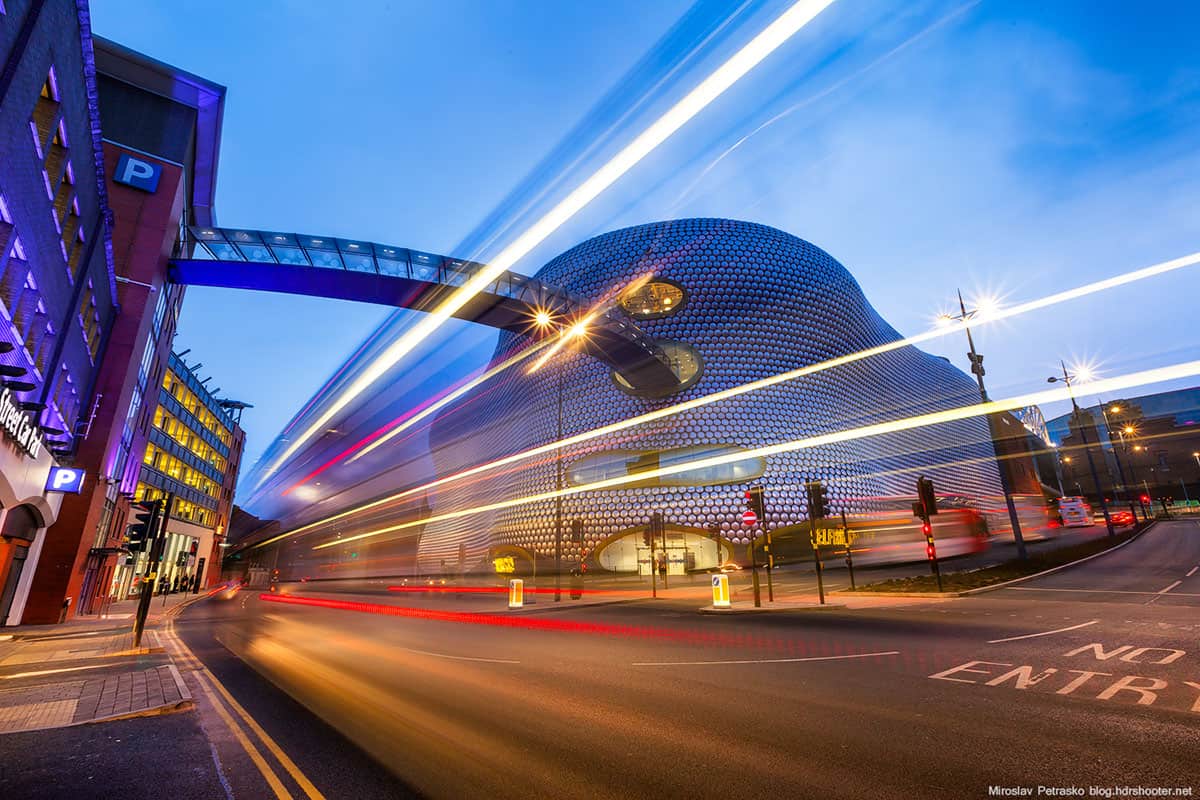 City Vibes
The purpose of City Vibes is to support and encourage Christian 20s and 30s from all church backgrounds from across Birmingham.
We do this by creating spaces for people to hang out together, socialise, share their stories and everyday life and work struggles. We host social events and connect with various other events around the city.
We want to create a space where people can talk about faith and life and explore the questions together.
To find out more contact ChaplaincyPlus on 0121 236 9742 or email nathanael.fittro@chaplaincyplus.org.uk