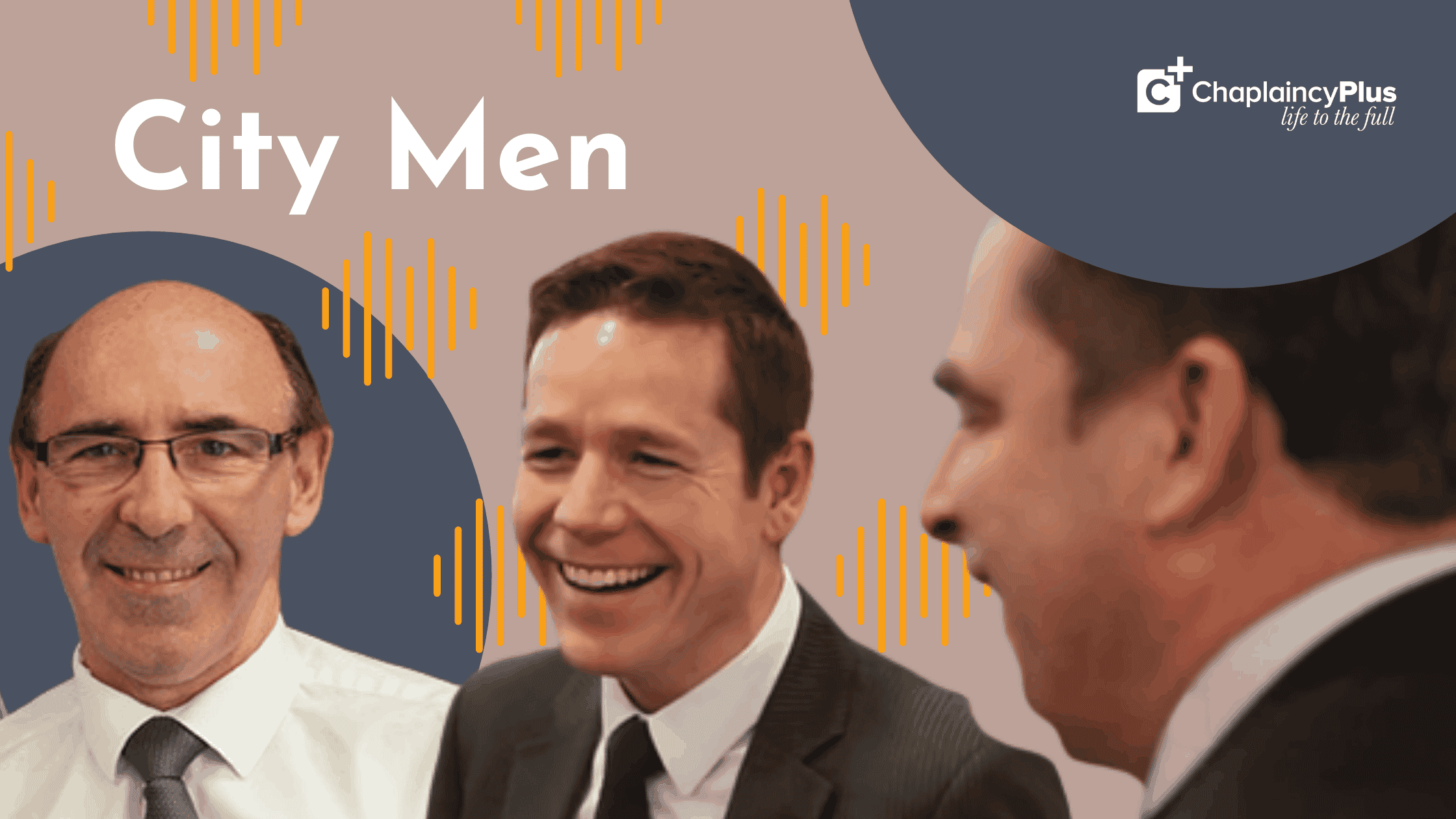 Meeting for breakfast and bible study every third Wednesday of the month from 7.30am – 8.30am, City Men provides an opportunity for men who work in and around Birmingham to meet together and think about spiritual and practical issues which impact their working lives.
We try to create a space for God to speak and recognise what is important to each of us. We discuss a wide range of topics aimed at equipping men for their life journey, their relationships as well as day-to-day issues of working life.
If you are interested in finding out more about City Men breakfasts and lunches please email our City Men leader Kim.