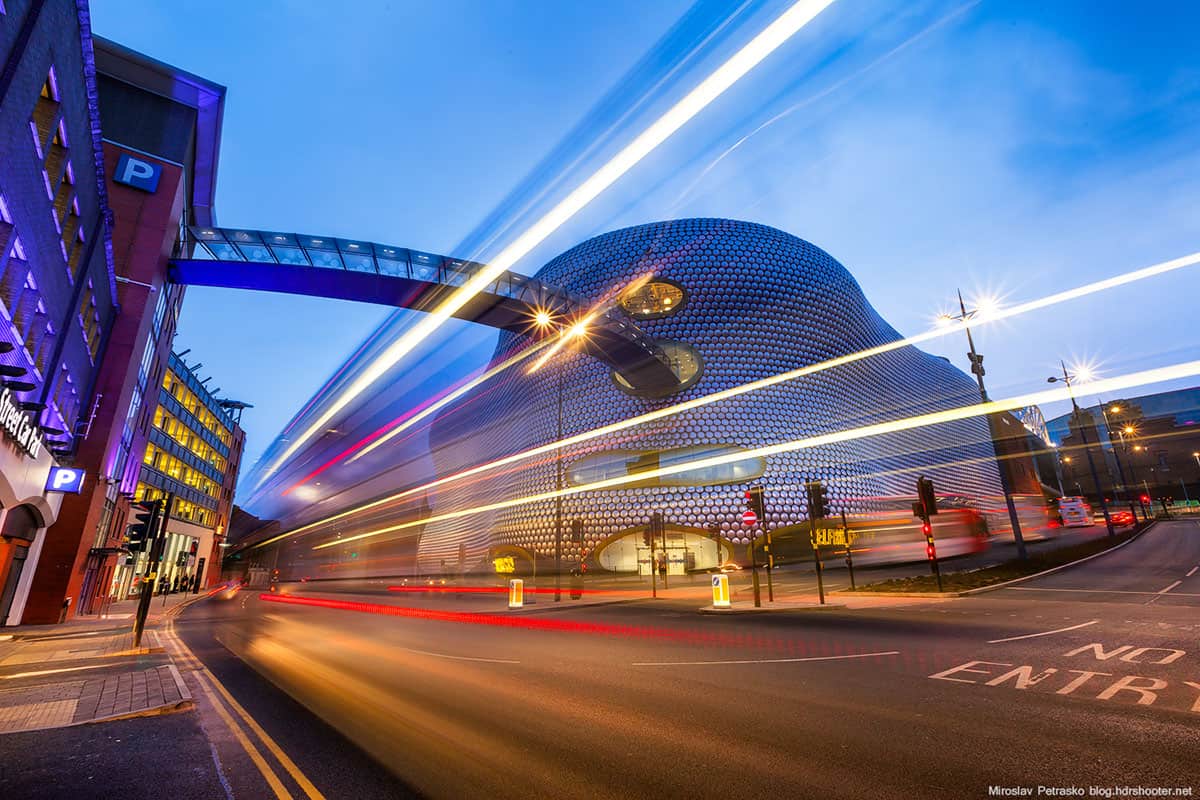 City Lights
The purpose of City Lights is to support and encourage young professionals from all backgrounds in their places of work within the city of Birmingham.
We do this by creating spaces for young professionals to hang out together, socialize, share their stories and everyday work struggles. We host social events and go out to various cultural events around the city.
We also offer faith-building challenges and activities that take us out of our comfort zone, get us talking, comparing notes and taking steps of faith.
To find out more contact ChaplaincyPlus on 0121 236 9742 or email kim.yeomans@chaplaincyplus.org.uk