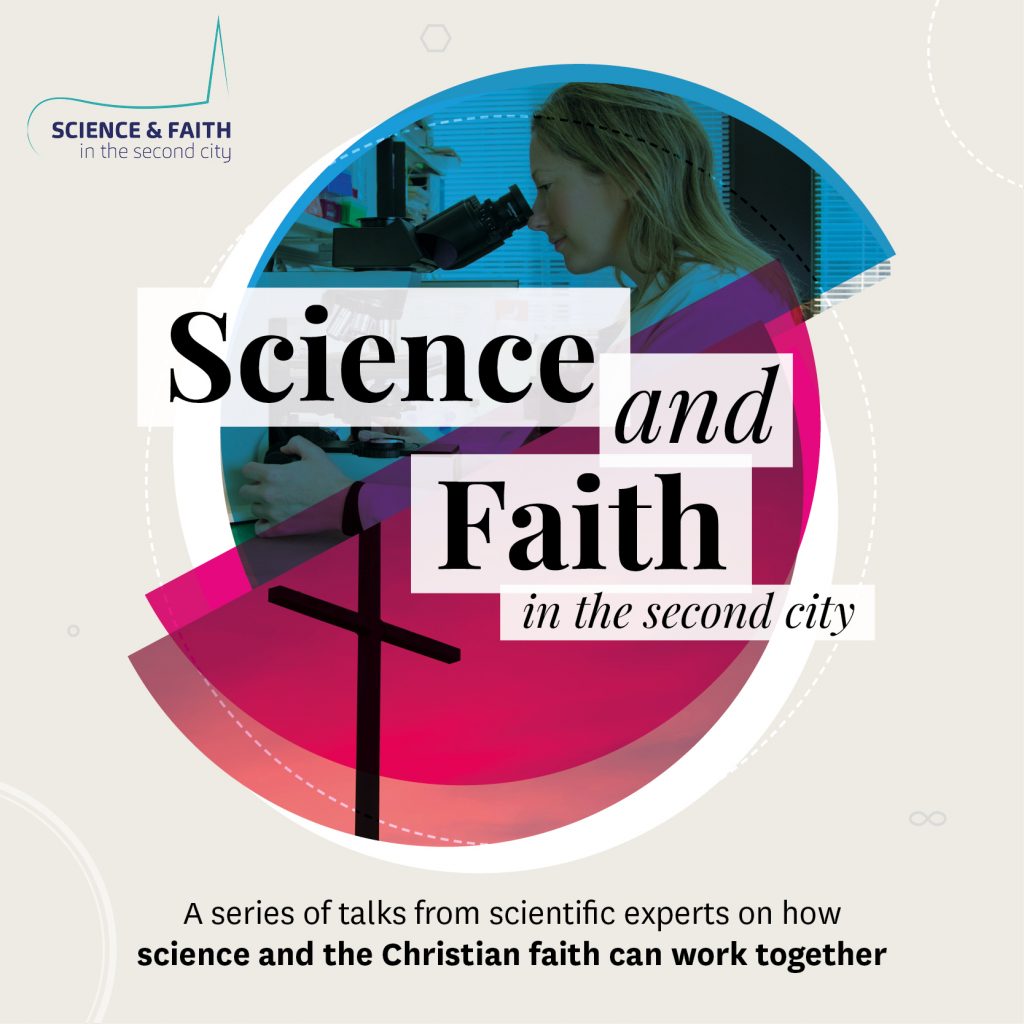 This exciting new project 'Science and Faith in the Second City' will include
a series of Christian apologetics talks for Birmingham in spring and autumn 2022.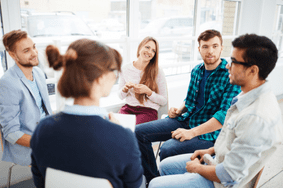 The project is designed to equip the church in its evangelism and discipleship by showing how science and the Christian faith work well together. The event series which will gather some of the leading scientific speakers including Professor John Lennox and Dr Sharon Dirckx will help equip Christians working in the field of science to connect their faith with their work, and also offer resources to assist church leaders with wider discipleship within the city of Birmingham.
Dates for your diary
We want to see many across our City to benefit from seeing how scientific thinking and Christian faith can work together. You can download our events programme below. You will not want to miss our first event with renowned mathmetician and Christian apologetics speaker Professor John Lennox on Tuesday 26 April. Please do be thinking about colleagues and friends who you could invite using THIS FLYER.