Christian Business Network
Here to connect you with others
through inspiring events and
1 to 1 listening support.
Birmingham Wellbeing Alliance
Championing wellbeing within the city of
Birmingham through exciting events
and  1 to 1 listening support.

Join us for our Annual Week of Prayer and Giving! We'll be giving thanks to God & YOU our Network as well as sharing some exciting projects coming up for us. To find out more including the events programme please click HERE.
Can Science and Faith work together? Discover how the riches of the Christian faith can intersect with scientific thinking. ChaplaincyPlus is collaborating with churches across Birmingham to deliver a series of apologetic talks by leading scientific experts to explore the relationship with science and faith. To become one of our church collaborators in reaching our City please email co-organiser Hugh Rollinson. 
Check out our Events Calendar and join us!
Chaplaincy Plus runs many events in person and on Zoom, so why not join us sometime?
15 June @ 12:30 pm

-

2:00 pm

20 September @ 12:30 pm

-

2:00 pm

12 October @ 12:30 pm

-

2:00 pm
View All Events
Read the latest news from our blog: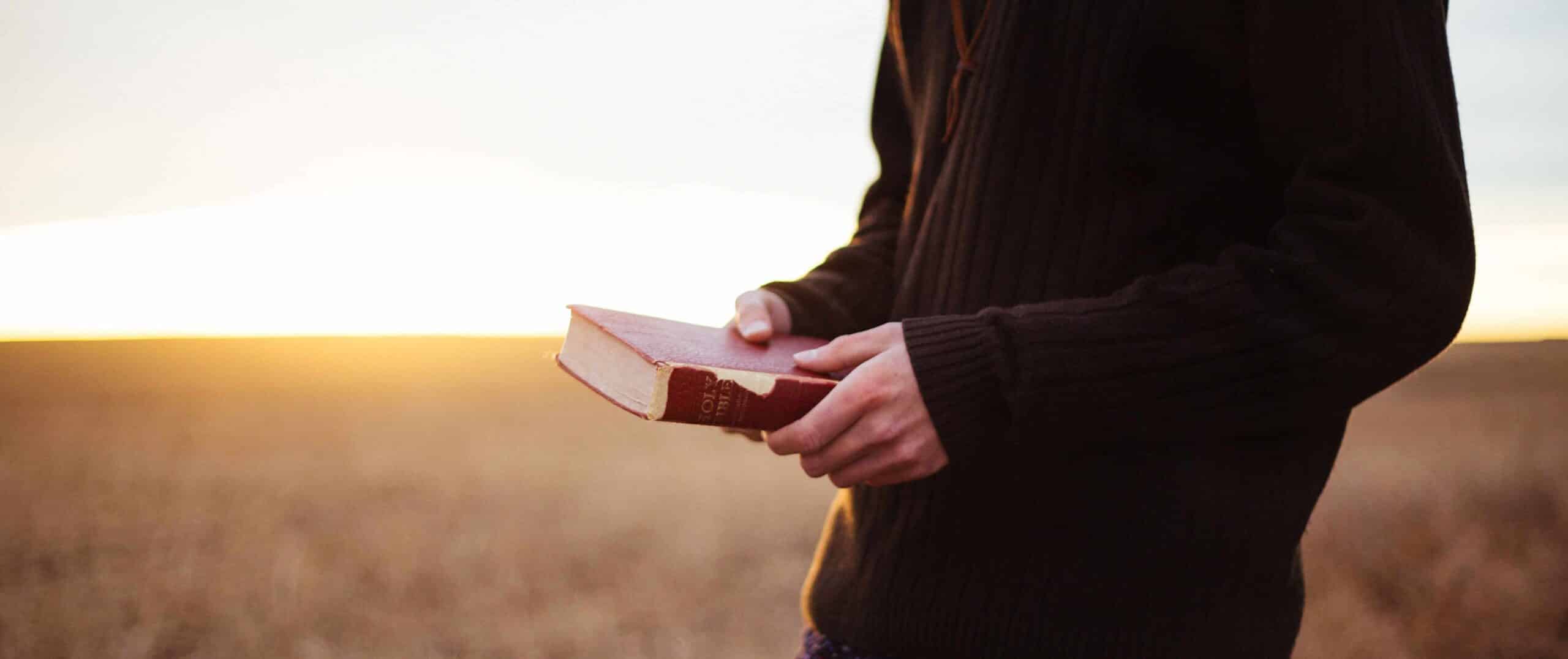 Starting our 2018 theme of "A Fork in the Road" we were pleased to welcome Mike Hoye from Brown Jacobson to share a key life lesson at our City Legal Breakfast...
Make A Donation
If you'd like to partner with our work to enable us to keep supporting the wellbeing of those in the Birmingham business community please consider making a donation to ChaplaincyPlus. This will enable us to keep our events free and open to all.
To make a secure online donation click the button below or the banner on the left.