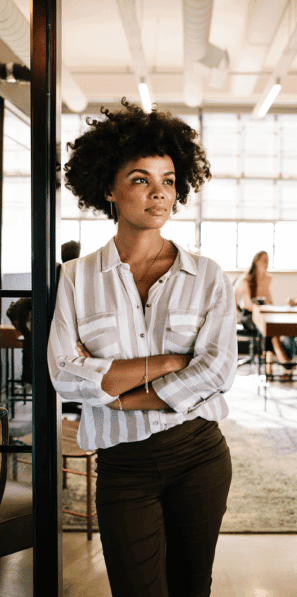 Welcome to ChaplaincyPlus
We're a Christian charity, working in Birmingham for over 15 years, supporting professionals with issues of work, life and faith. We are a vibrant network of lawyers, accountants, engineers, freelancers, sole traders, receptionists, and others.
We connect and support one to one and through events in Birmingham, like our recent City Legal Breakfast where 14 Christian lawyers and barristers met up for an hour before work. Or The Platform where a whole range of people meet up for our informal monthly discussion group (over curry).
We'd love to connect with you – join our Christian Business Network by using the signup link below, or explore this site to see what else we can offer you.