20.03.19
City Men Breakfast 20th March 2019
Free
Date and Time
Wed 20 Mar
March 20, 2019




7:30 am - 8:30 am
Location
1 Colmore Row
,
Birmingham
,
West Midlands
,
B3 2BJ
,
United Kingdom
01212369742
Description
Join other 'City Men' as we meet to enjoy a pre-work coffee, bacon sarnie, and a short (but thought provoking) bible study from about 7.45. Contact Kim for more info or to let us know you're coming. This morning we will be looking at the topic of addiction (I will look away from the gutter, but be prepared to pull people out of it)
As Christians we are called to live holy lives and part of that process is in how we conduct ourselves and give ourselves in serving others.  If we look at society today the various addictions we face from Sex, Pornography, Booze, gambling and drugs.  All now for some readily available on-line and can be hidden from view, kept in 'secret'!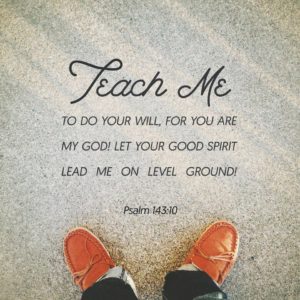 How do we support one another to make each other accountable to fight the addictions we might have, how do we live our lives as men of honour who live to follow Jesus.  Come and join us to debate and support one another.
Buy Tickets